Machine Builders
Tech4 is a flexible resource for adding technological advantages and fresh ideas to your process.  As automation and motion experts, we create custom control processes that utilize technology to move companies beyond their bounds and to the head of their industry.
We have intensely worked in many different application environments in diverse industries, giving us the knowledge to quickly provide clients with fresh and effective solutions.  We specialize in taking a client's concept and forming a complete solution around it.  We design the control systems architecture to work seamlessly with the machinery so everything smoothly moves and works together.  Our hands-on engineers are available when you need them.  Plug us in when you need us.  Unplug us when you don't, and the operating costs disappear, but the Tech4 support always remains.
Manufacturing Services
Every step in your process needs to maximize your resources for the best quality and efficiency possible.  At Tech4, we understand the why and how of a process.  We analyze each system to identify underperforming parts and provide solutions to maximize their efficiency.  Our wide range of services can be utilized separately or grouped together in our express turnkey solution.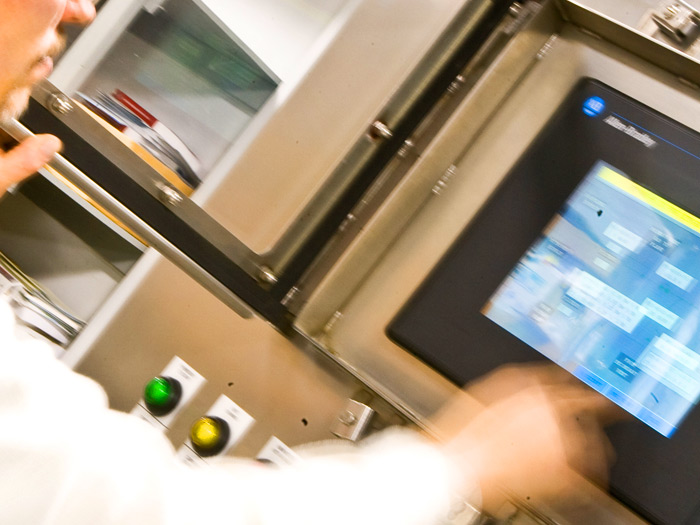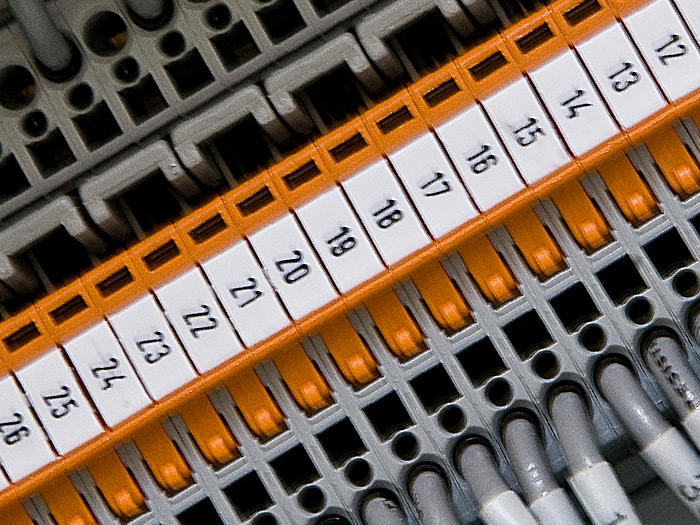 Manufacturing Products
Strengthen your plant's infrastructure with Tech4's products including Control Panel Assembly, Component Sales, and Turnkey Solutions. Increase efficiency with a custom designed control panel or secure your plant's operations with modern parts and support from our component sales department.
OEM Services
From CAD services to commissioning, Tech4's engineers are experts at utilizing existing technology to create the best solutions to maximize clients' capabilities. In every aspect of the process, we work hard to breathe life into whatever we're working on.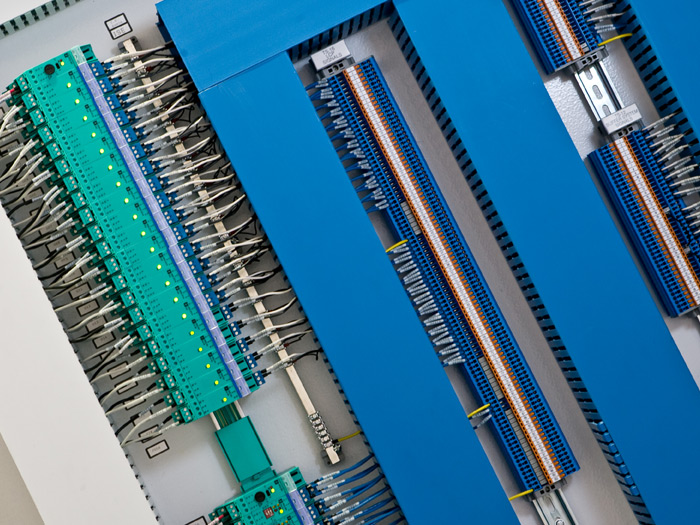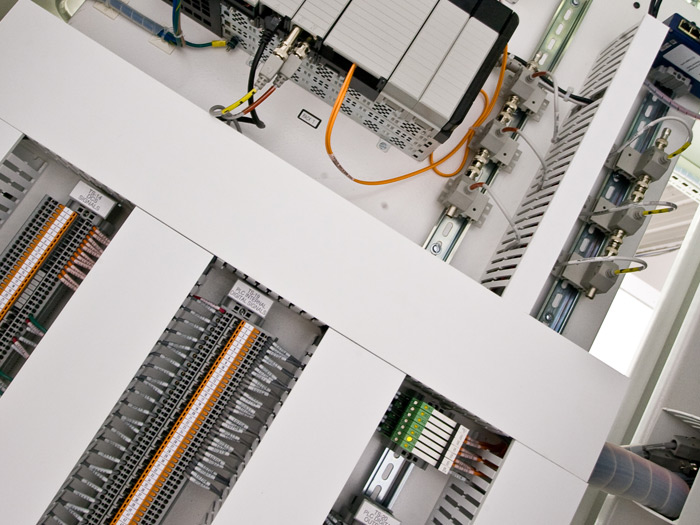 OEM Products
We only recommend parts we know and have used. Once we find a part to suit your needs, we will make drawings to show your operators how to implement it into your process.