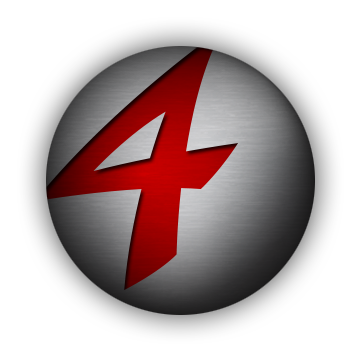 See in the video below how the NEW Tech4 Arc Quencher™ System reduces arc flash hazards and protects downstream assets:
Manufacturing
Tech4 creates custom control processes that utilize technology to move companies to the head of their industry.
Power System
Tech4's unique Power System solutions will ensure the safety and reliability of your assets, both equipment and personnel.
Robotics
Tech4 has robotics solutions to improve your company's manufacturing capacity, quality, safety, and profitability.
Oil & Gas Automation
Tech4 specializes in designing and engineering control systems and providing field service directly to refineries.