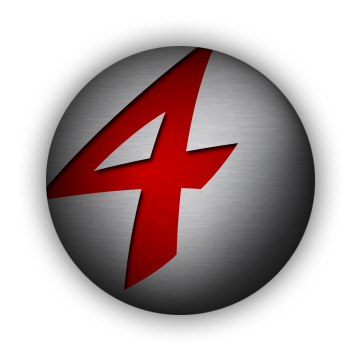 Oil & Gas Automation
Tech4 specializes in designing and engineering control systems and providing field service directly to refineries.
Manufacturing
Tech4 creates custom control processes that utilize technology to move companies beyond their bounds, to the head of their industry.
Power Systems
In addition to our other services Tech4 also offers Power Systems. We are currently working on this section, please check back soon!